INNOVATION
Business has only two functions - marketing and innovation
TECH-SAVVY
Experienced professionals for tech-inclined world!
PASSION
Our Passion & Expertise keeps us going!
We are not seasoned professionals because we are omnichannel experts based in New Delhi, India. Be it social media marketing, web development or mobile application, we are providing a plethora of digital solutions with Innovation, quality and proficiency. We are definitely not boastful about what we do. We are just into the quality and timely deliverables for 100% customer satisfaction. That's it!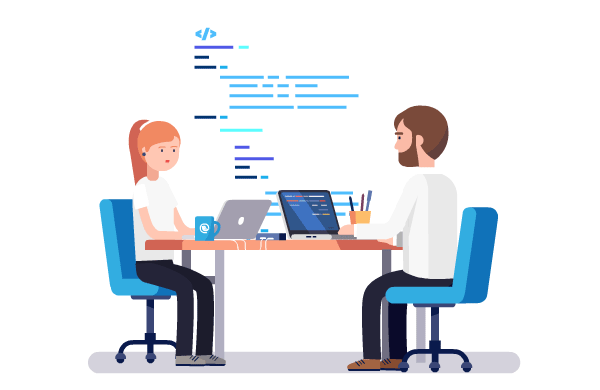 Take a quick look at how we begin, manage and deliver your project.
01
Generate Ideas & Planning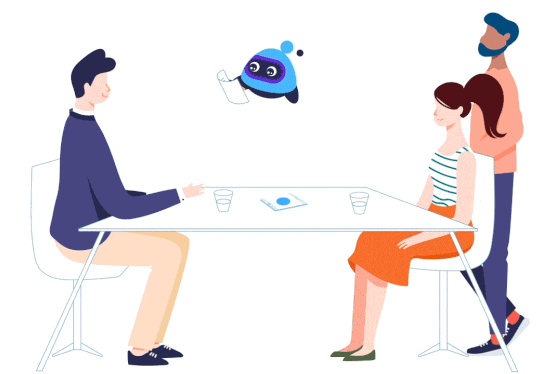 Businesses today cross borders and regions, so you need a service provider that goes
Is the media bootable?
Preventive maintenance?
Let us know ur wish
LET'S MAKE SOMETHING GREAT!
Hope you found a match ! and you would like to know more about us. Fill out the form and we will get connect with you and talk about putting together a exciting digital transformation journey for your business. Or you can always call us.