We are not seasoned professionals because we are omnichannel experts based in New Delhi, India. Be it social media marketing, web development or mobile application, we are providing a plethora of digital solutions with Innovation, quality and proficiency. We are definitely not boastful about what we do. We are just into the quality and timely deliverables for 100% customer satisfaction. That's it!
We have developed search strategies for leading brands to small and medium sized businesses across many industries in the UK and worldwide.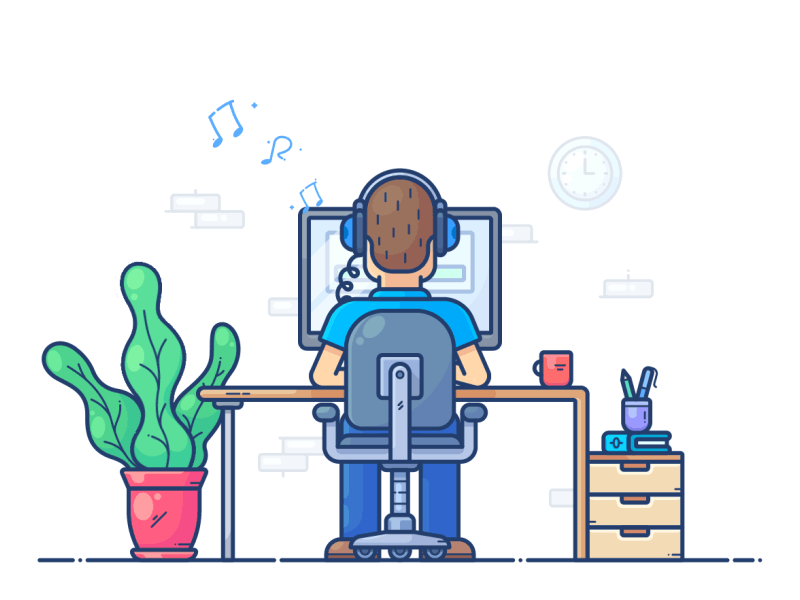 Mission and vision
Our Mission is to deliver our 100% every time a customer approaches us for digital solutions, be it website development, mobile app development or digital branding.
Creative Minds
Because we never let our creative mood die! We are a bunch of crazy enthusiasts who live in the digital spectrum entirely and breath fresh ideas every day.
Team
our team of creative and innovative minds who are always ready to deliver excellent results to our wide array of clients across diverse verticals.
We enjoy adapting our strategies to offer every client the best solutions that are at the forefront of the industry.
2016
A Brief History
We joined the team and after much success
2017
Something Big
The team move into its first office, in the centre of Delhi.
2018
The Army Grows
The team of Aarvy grow to around 8, as amazing new clients come on board.
2019
An Award-Winning Creation
Continued growth in cool new clients means that our team continues.
2020
Expansion & Awards
The team grows, working with some incredible clients.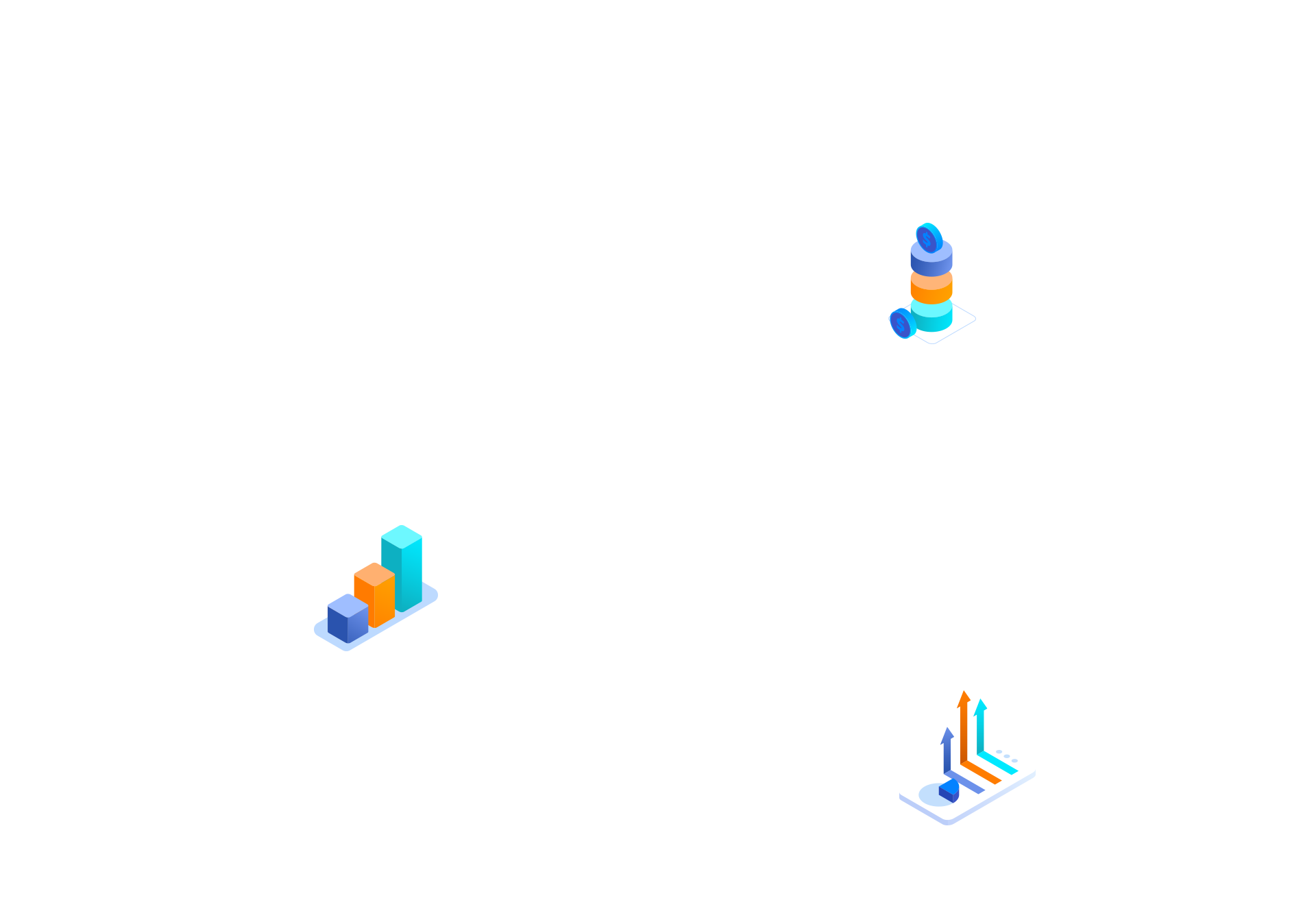 What Clients Say About Us
Aarvy Technologies clients and their results are the best proof that our methodologies work.